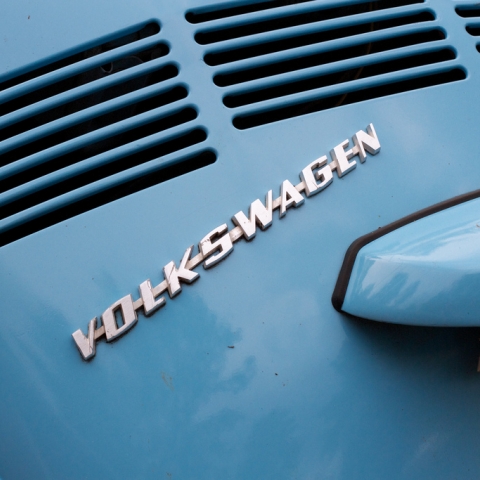 The 30-second clip that blows anti-union arguments out of the water
Need more proof that unions don't drive away manufacturing jobs? Check out what Volkswagen's top labour representative said about reconsidering expansion in the U.S. South because of the anti-labour sentiments there. Bernd Osterloh's hit against the "right-to-work" U.S. South should be a wake-up call for Ontario PC leader Tim Hudak and other conservatives in Canada […]
Need more proof that unions don't drive away manufacturing jobs? Check out what Volkswagen's top labour representative said about reconsidering expansion in the U.S. South because of the anti-labour sentiments there.
Bernd Osterloh's hit against the "right-to-work" U.S. South should be a wake-up call for Ontario PC leader Tim Hudak and other conservatives in Canada pushing the same anti-union agenda north of the border.
http://launch.newsinc.com/share.html?trackingGroup=69016&siteSection=chattanooga_nws_loc_sty_ppap&videoId=25640780
Photo: cogdog. Used under a Creative Commons BY-SA 2.0 licence. 
Help us protect Canadians by holding the powerful accountable.
Journalism is an important public service. That's why PressProgress is prioritizing stories aimed at keeping Canadians safe and holding the powerful accountable during the coronavirus pandemic.
Please consider supporting our award-winning non-profit news organization so we can keep making a positive impact for Canadians.
Support Our Journalism