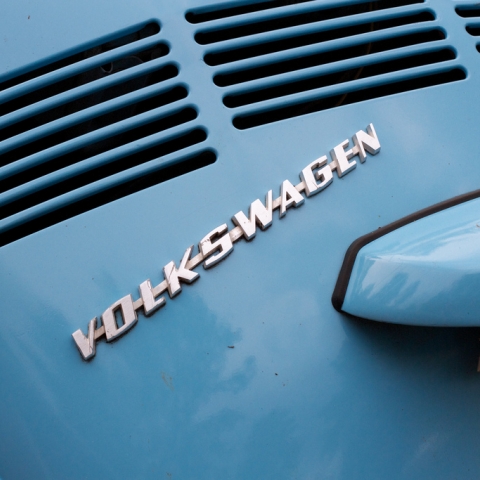 The 30-second clip that blows anti-union arguments out of the water
Need more proof that unions don't drive away manufacturing jobs? Check out what Volkswagen's top labour representative said about reconsidering expansion in the U.S. South because of the anti-labour sentiments there. Bernd Osterloh's hit against the "right-to-work" U.S. South should be a wake-up call for Ontario PC leader Tim Hudak and other conservatives in Canada […]
Need more proof that unions don't drive away manufacturing jobs? Check out what Volkswagen's top labour representative said about reconsidering expansion in the U.S. South because of the anti-labour sentiments there.
Bernd Osterloh's hit against the "right-to-work" U.S. South should be a wake-up call for Ontario PC leader Tim Hudak and other conservatives in Canada pushing the same anti-union agenda north of the border.
http://launch.newsinc.com/share.html?trackingGroup=69016&siteSection=chattanooga_nws_loc_sty_ppap&videoId=25640780
Photo: cogdog. Used under a Creative Commons BY-SA 2.0 licence. 
PressProgress is powered by readers. Not by advertisers.
We're not a corporate media outlet. We're a small non-profit news organization that produces award-winning journalism with support from our readers.
If you see value in ad-free, non-profit journalism that holds powerful interests accountable, please consider making an investment in our work today.
Invest in Our Journalism