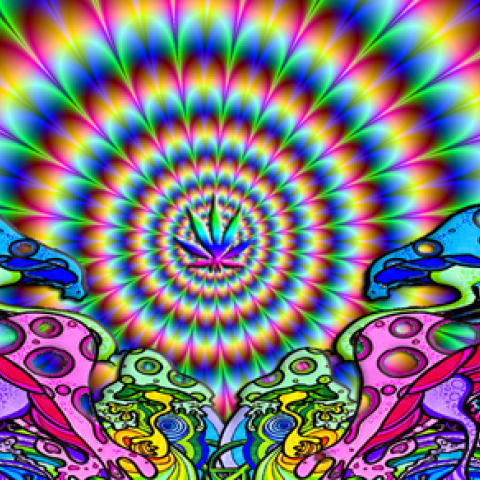 Conservative minister says sorry for anecdote about drug-dealing EI recipients who need to get a real job
Denis Lebel's tour of his home province of Quebec to drum up support for the Conservative government has hit a little snag. Stephen Harper's Quebec lieutenant was in the middle of an interview with Radio-Canada over the weekend when he started talking about unemployed people who collect Employment Insurance. He was explaining that a farmer […]
Denis Lebel's tour of his home province of Quebec to drum up support for the Conservative government has hit a little snag.
Stephen Harper's Quebec lieutenant was in the middle of an interview with Radio-Canada over the weekend when he started talking about unemployed people who collect Employment Insurance.
He was explaining that a farmer he had just met had a handful of jobs to fill, but he couldn't find workers. This is what followed:
"We often pay people on employment insurance to sell," Lebel told the interviewer, stopping himself in mid-sentence. "Well, they're not always good substances. I want it to stop. I want the people that we're paying not to work to find a job."
We asked Lebel's office on Tuesday if he was referring to illegal drugs. His director of communications, Michèle-Jamali Paquette, explained that he was — but he was simply recounting a story told to him by somebody else. That person had talked to him about a case of drug traffickers who were also collecting EI, said Paquette.
"I can tell you that Minister Lebel's words were taken out of context," said Paquette, who added: "if he offended anyone, he is sorry. He has never lacked respect for anyone receiving Employment Insurance. He does, however, believe that those who are able to contribute to the work force, should. That is why our government has made modest and reasonable changes to EI to better connect unemployed Canadians with available jobs in their local area that match their skills."

(36.6% of unemployed workers in Canada now receive Employment Insurance after the Conservatives tightened restrictions over the past few years. This is an all-time low, down from 83% in 1990. In Montreal, eligibility is 32.1%, down from 39.5% in 1997, and 37% in Quebec City, down from 53.3%.)
Have a listen to the snippet of the interview, conducted in French:
In the past, Lebel's caucus colleagues have called EI recipients as "bad guys" and "no-good bastards sitting on the sidewalk in Halifax."
Photo: techverse.net.
Our journalism is powered by readers like you.

We're an award-winning non-profit news organization that covers topics like social and economic inequality, big business and labour, and right-wing extremism.
Help us build so we can bring to light stories that don't get the attention they deserve from Canada's big corporate media outlets.
Donate