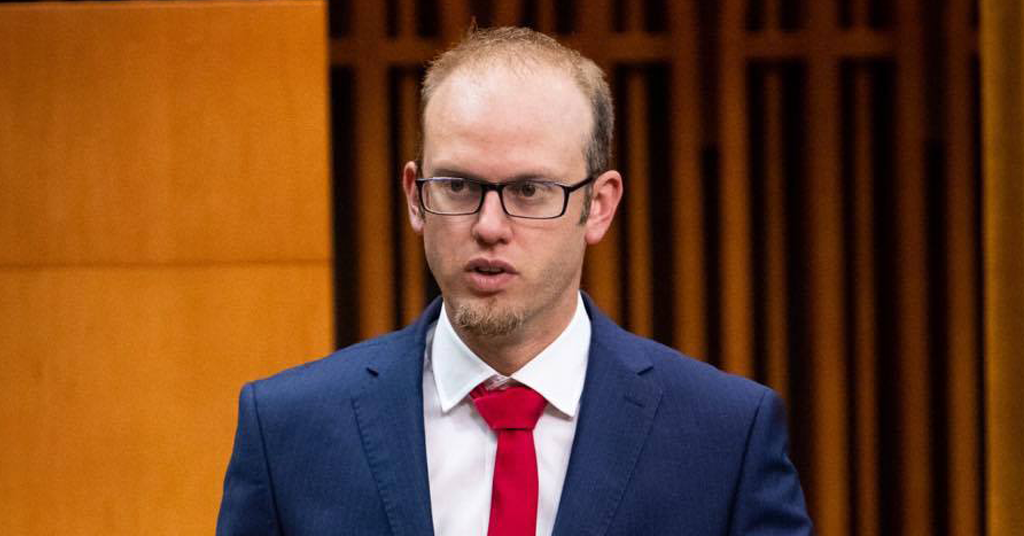 News
Conservative MP Calls on Leadership Candidates to Consider 'Legal Restrictions' on Abortion
Arnold Viersen circulates petition calling on Conservative leadership candidates to take a position on laws restricting abortions
One of Canada's federal Conservative MPs is calling on the party's leadership candidates to take a position on whether or not they support "legal restrictions" to criminalize abortion.
Arnold Viersen, the Conservative MP for Peace River–Westlock, included the demand in a petition to constituents posted on his website.
"As a pro-life member of Parliament who speaks regularly on life issues, I want to make sure that the leadership candidates bring forward policies and debate ideas around life in the womb," Viersen wrote.
"Every day 300 babies die in Canada because of abortion," the Conservative MP's petition claims, adding a call for leadership candidates to prioritize "concrete measures" that will reduce or eliminate abortions in Canada.
"As pro-lifers, we want to see that 300 number become 0," Viersen wrote.
"Some might propose legal restrictions," Viersen explained, though he added he is also aware of "countries that have been able to significantly reduce the abortion rate without changing the criminal law."
While Viersen gives no source for his "300" number, that statistic does not accurately reflect data on abortions from the Canadian Institute for Health Information.
In addition to changing laws to restrict abortions, Viersen's petition also calls on Conservatives to defend anti-abortion activists from "escalating discrimination in Canada," pointing to anti-abortion groups on "university campuses" and organizations "focused on women in crisis pregnancy situations."
Viersen also wants candidates to stand in favour of Conservative MPs when they sponsor anti-abortion private members bills.
Previously, PressProgress reported that Viersen donated hundreds of dollars to Canada's largest anti-abortion organization with taxpayer funds.
Neither Viersen nor the Conservative Party responded to requests for comment from PressProgress.
Our journalism is powered by readers like you.

We're an award-winning non-profit news organization that covers topics like social and economic inequality, big business and labour, and right-wing extremism.
Help us build so we can bring to light stories that don't get the attention they deserve from Canada's big corporate media outlets.
Donate