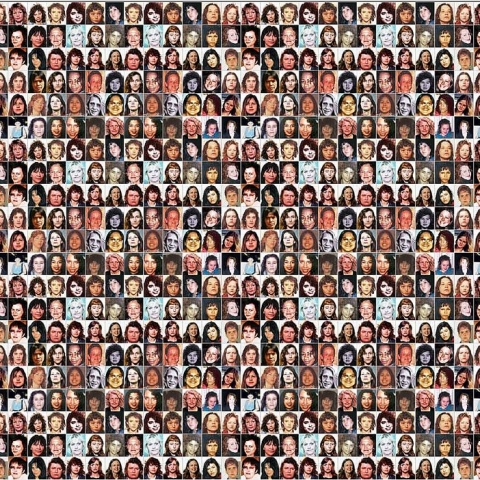 5 stats we now know about Canada's murdered and missing aboriginal women
The week began with a United Nations envoy calling out Canada for having a First Nations human-rights problem of "crisis proportions." It ended with the release of an RCMP report acknowledging a staggering number of aboriginal women are victims of violence in a country marred by inequality. The numbers in the report, released Friday, renewed calls for a public […]
The week began with a United Nations envoy calling out Canada for having a First Nations human-rights problem of "crisis proportions."
It ended with the release of an RCMP report acknowledging a staggering number of aboriginal women are victims of violence in a country marred by inequality. The numbers in the report, released Friday, renewed calls for a public inquiry into Canada's murdered and missing indigenous women.
Here are 5 key stats about the last three decades that sum up the injustice:
1,017 aboriginal women have been murdered; another 164 are still considered missing. This "exceeds previous public estimates."
The rate of homicide per 100,000 is 4.45 for aboriginal women compared to0.90 for non-aboriginal women.
Aboriginal women account for 4.3% of the overall Canadian female population;
But account for 11.3% of the cases of missing women;

And represent 16% of female homicides.
This is what that looks like, courtesy of the RCMP report with stats thatsurprised the country's top Mountie:
Photo: joshuatree. Used under a Creative Commons BY-SA 2.0 licence.
Help us protect Canadians by holding the powerful accountable.
Journalism is an important public service. That's why PressProgress is prioritizing stories aimed at keeping Canadians safe and holding the powerful accountable during the coronavirus pandemic.
Please consider supporting our award-winning non-profit news organization so we can keep making a positive impact for Canadians.
Support Our Journalism