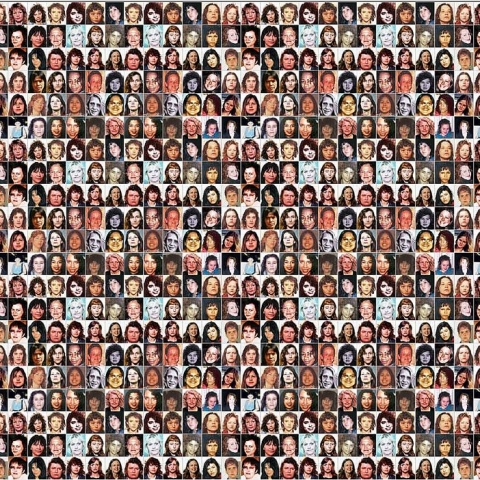 5 stats we now know about Canada's murdered and missing aboriginal women
The week began with a United Nations envoy calling out Canada for having a First Nations human-rights problem of "crisis proportions." It ended with the release of an RCMP report acknowledging a staggering number of aboriginal women are victims of violence in a country marred by inequality. The numbers in the report, released Friday, renewed calls for a public […]
The week began with a United Nations envoy calling out Canada for having a First Nations human-rights problem of "crisis proportions."
It ended with the release of an RCMP report acknowledging a staggering number of aboriginal women are victims of violence in a country marred by inequality. The numbers in the report, released Friday, renewed calls for a public inquiry into Canada's murdered and missing indigenous women.
Here are 5 key stats about the last three decades that sum up the injustice:
1,017 aboriginal women have been murdered; another 164 are still considered missing. This "exceeds previous public estimates."
The rate of homicide per 100,000 is 4.45 for aboriginal women compared to0.90 for non-aboriginal women.
Aboriginal women account for 4.3% of the overall Canadian female population;
But account for 11.3% of the cases of missing women;

And represent 16% of female homicides.
This is what that looks like, courtesy of the RCMP report with stats thatsurprised the country's top Mountie:
Photo: joshuatree. Used under a Creative Commons BY-SA 2.0 licence.
PressProgress is powered by readers. Not by advertisers.
We're not a corporate media outlet. We're a small non-profit news organization that produces award-winning journalism with support from our readers.
If you see value in ad-free, non-profit journalism that holds powerful interests accountable, please consider making an investment in our work today.
Invest in Our Journalism